We're a new, old, new company.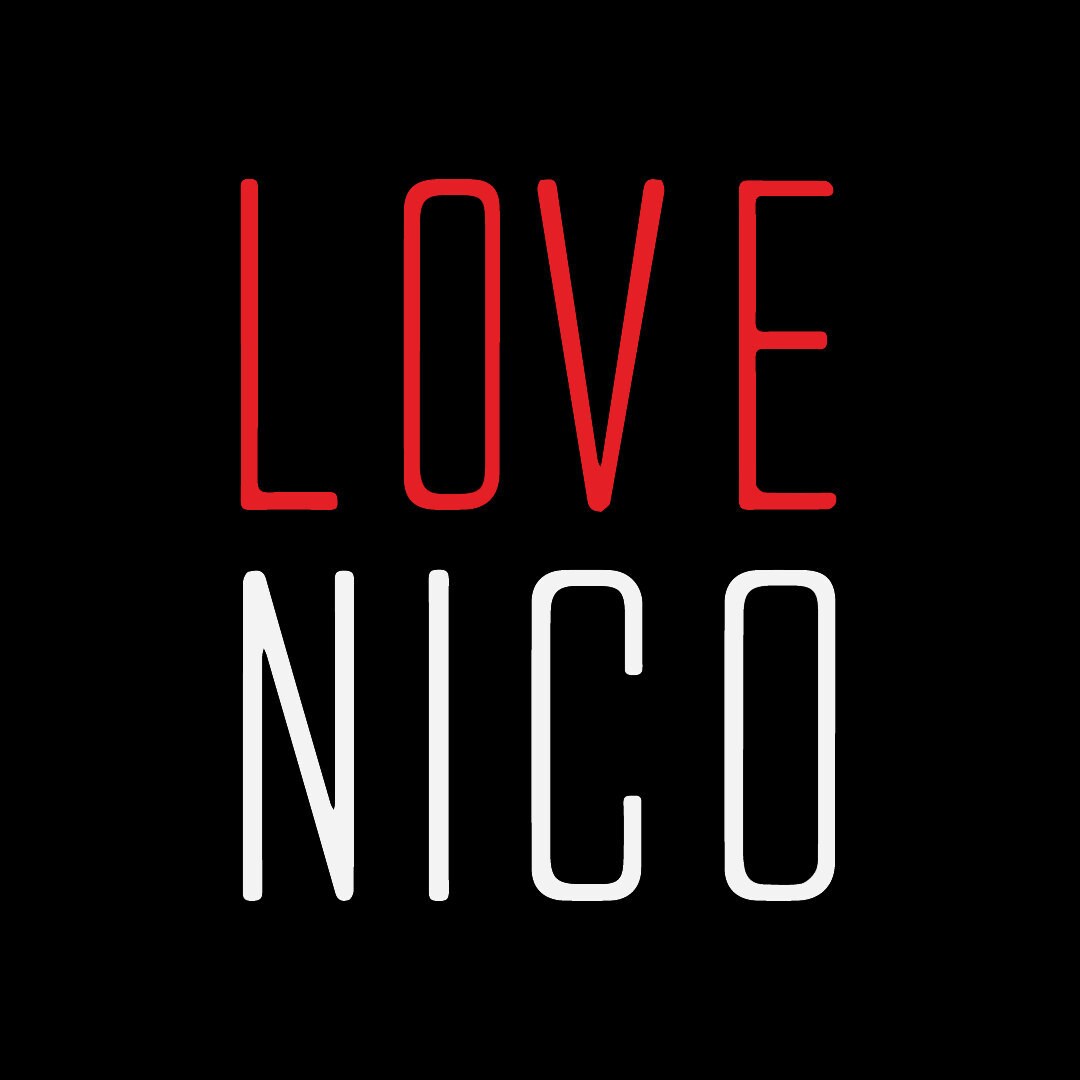 Freshoteric is a fledging project from Love Nico LLC, a hand-screened tee company started in 2004 by Brooklyn artist Corinne Alexis Hall.  
The imagery and aesthetic of Love Nico worked to house some of Corinne's designs, but was limited to how silkscreening works.  This left behind a constantly developing library of colorful, esoteric and spirituality-based illustrations and paintings.  Over time it became apparent that we needed a new outlet to showcase that imagery- Freshoteric was born from that need.